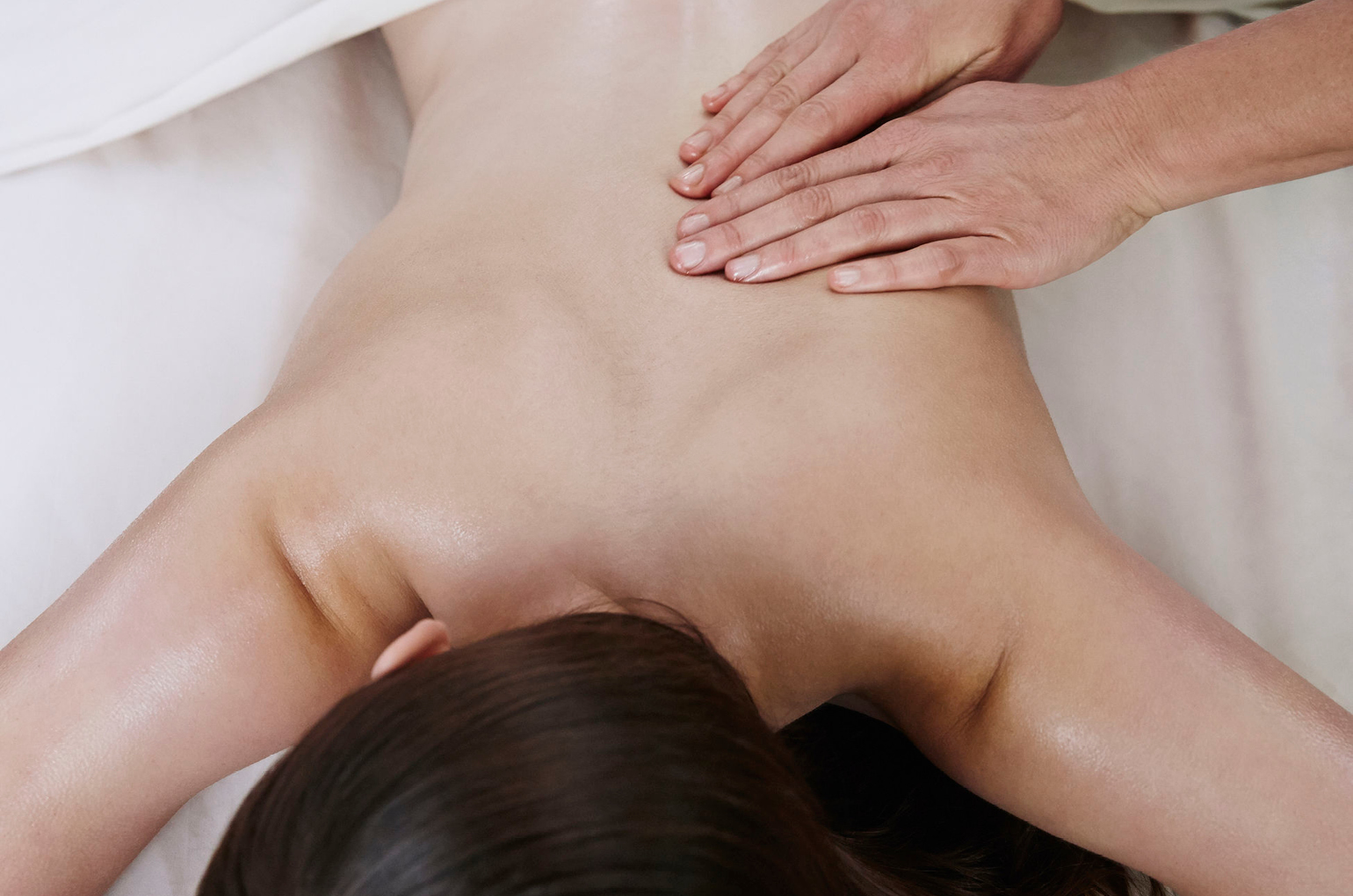 It's time to relax and take some 'you' time.
Lee Massage & Acupuncture are committed to providing a calming and relaxed environment that allows your body time to heal and your give your mind some time out.
Whether it's remedial massage for a sports injury, acupuncture to relieve pain or relaxation massage after a stressful week at work, Lee Massage & Acupuncture provide you with a holistic approach to healing.
With therapists specialising in both Chinese and western-style massage techniques as well as fully qualified acupuncturists, and along with a range of other services.