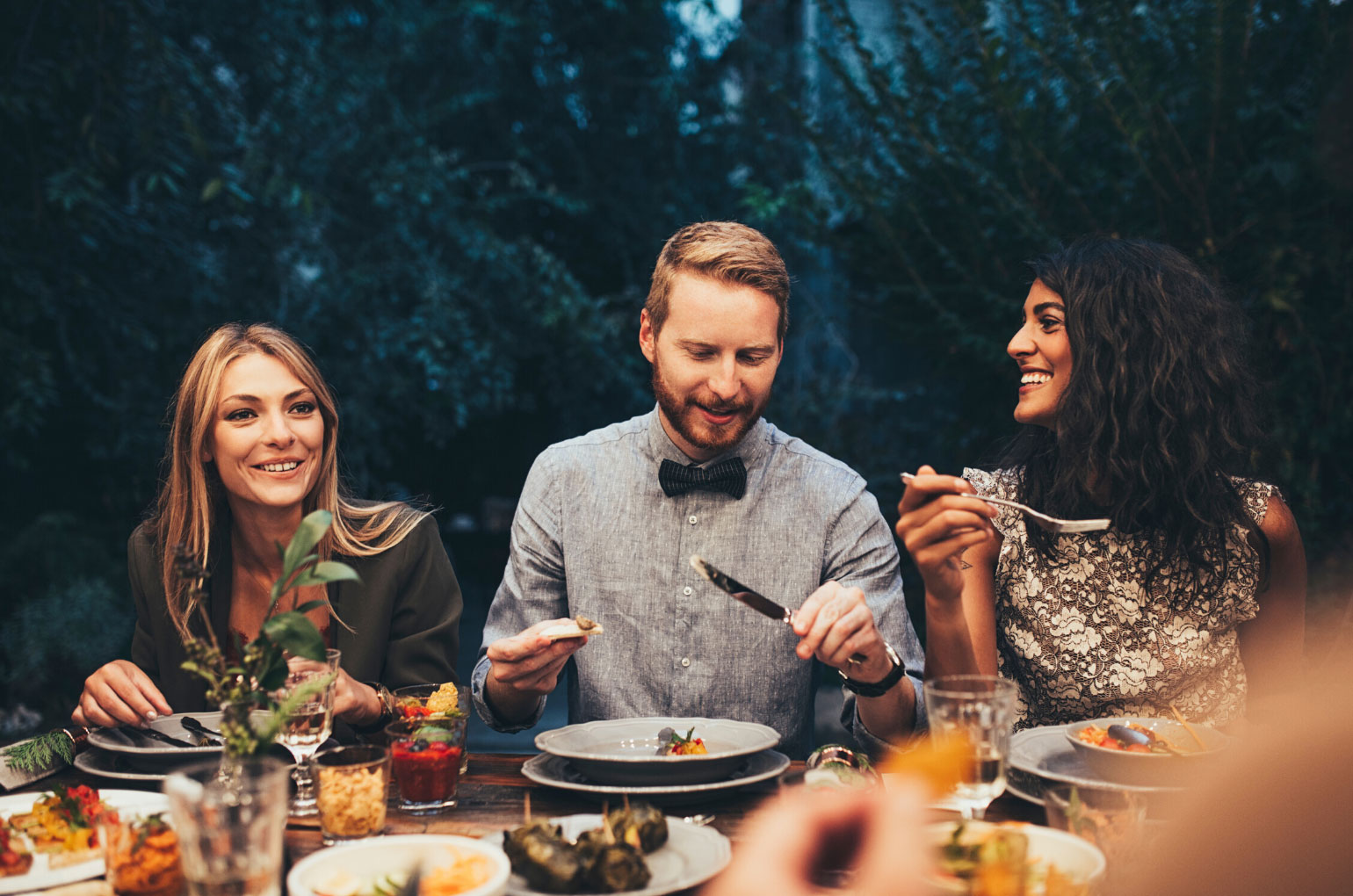 Modern Filipino food.
Experienced and experimental chef Tim Casaje, needed an outlet to express himself creatively, to bring his own interpretation of Modern Filipino food to the table. Sir Manong s a Filipino restaurant concept in modern casual dining, where traditional Filipino recipes have been elevated.
Serving traditional Filipino dishes but using new cooking techniques to bring a new dimension of flavour such as , pig and chicken on the spit, and technique's such as twice-cooked meat over charcoal for extra flavour.